Supporting Businesses Serving Your Community.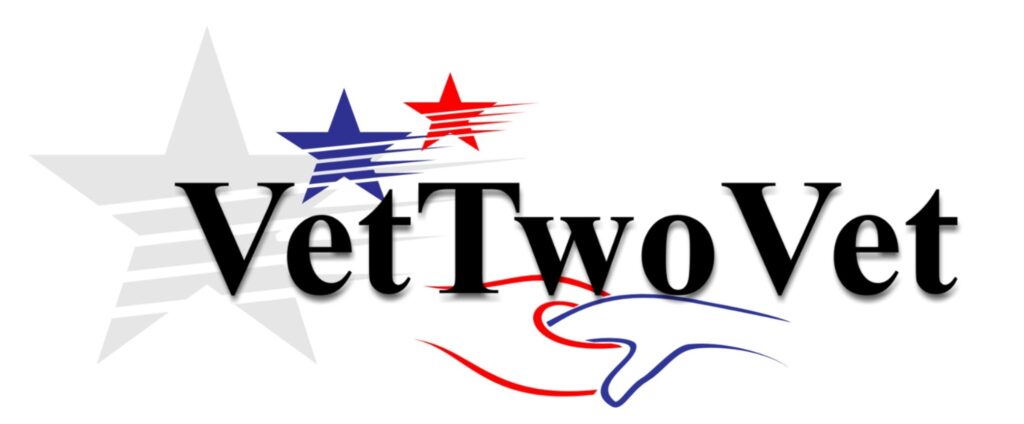 Serving Your Community
At Vet Two Vet we are a community of business owners who have served and are still serving across Branches of the U.S. Military. In addition, we are made up of business owners who are direct dependents of Military members.
Vet Two Vet (V2V) is your one stop for finding currently serving Military, Veterans, and Dependents of Veterans/Current Military who Own Businesses.
---
Get Your Business Registered on Vet Two Vet!
We want to Share Your Business FREE! Register today!
Benefits Include:
Affordable Marketing
Your Business information available Nationwide
Business Promotion via Social Media
Your Business featured in Newsletter
Your Business featured in Vet Discounts (when offered)
Networking/reconnecting opportunities with other Veteran Small Business Owners
Request your Small Business featured on Vet Discount page **Additional Fee
Don't Wait! Click the Button to Register FREE today!
---
Vet Two Vet Directory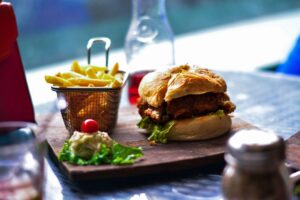 Food
Check out the list of Vet Two Vet local Restaurants in your area.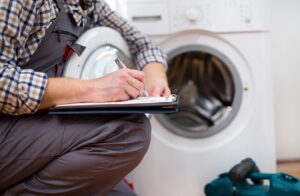 Service
Need a service? Support local Vet Two Vet Service Providers.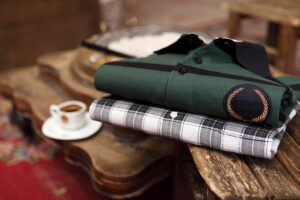 Products
Support great products provided by Vet Two Vet owned businesses.
---
Show Your Support!
Place Your Order Today!
---
Vet Two Vet Benefits
---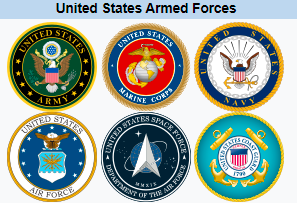 Register Your Vet Two Vet Business
Register FREE!

Corporate Veteran Discounts
Find out what Veteran Discounts are available. Click to learn more!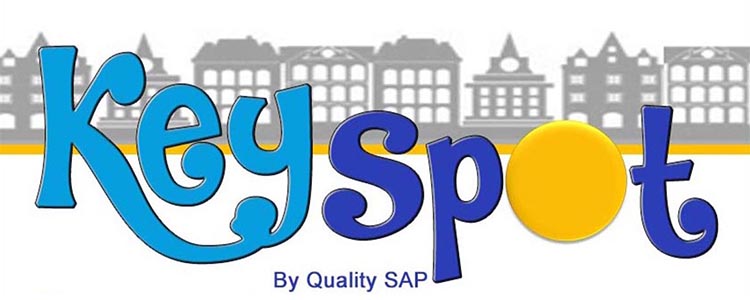 Key Spot Business Promotion
FREE Promotion & support Vet Businesses in Your Community!
---
Connect on Social
Follow us on social media!