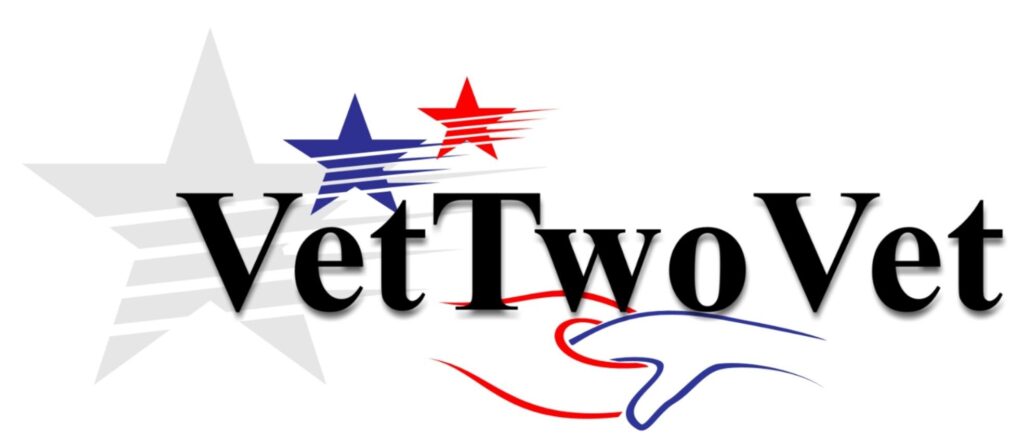 How It Works?
Operates similarly to a search engine. Search for services you need and you will be provided local and non local options. You can then directly contact the Small Business.
How much does Vet Two Vet cost?
Vet Two Vet is free to use for searches for any consumer.
Vet Two Vet is also a free service for Military Veterans, Military members currently serving and their dependents to list their business.  No cost at all.
About Vet Two Vet:
It was founded on behalf of a need and a vision to create a community of those who have served and still are serving within any Branch of the U.S. Military, including their dependents. Vet Two Vet gives them an opportunity to market their small business. Military Members are very skilled and talented not to mention their dependents as well. The goal of Vet Two Vet is to offer one platform for the following:
1. Providing Support for Vet, Military, and family members of Vet and Military Owned Small Business
2. Allowing those who appreciate our Military Service an opportunity to support our Small Business