Vet Two Vet
Providing exceptional service.
Quality & Service
With the many skills and experience Military Members have to offer, our goal is to create a platform to support small businesses owned by Military Members, Veterans, and their Dependents.
Showing Your Support
Show your appreciation and support for past and present Military Members by using the Vet Two Vet platform for your product and service needs.
---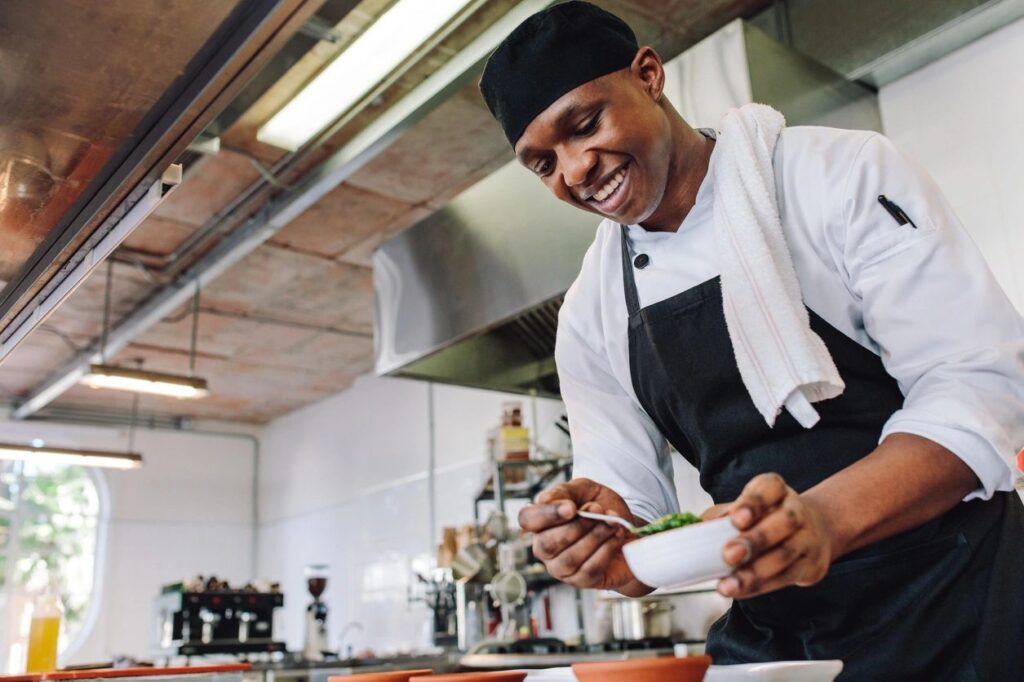 Click to find service Providers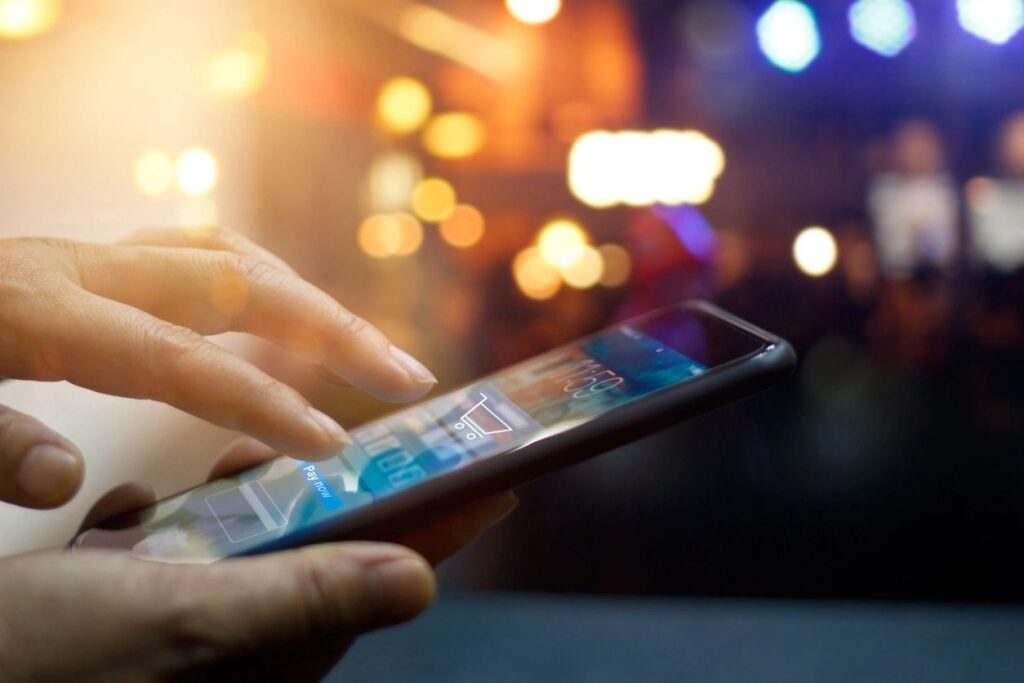 Click to Register Your Business
---
Location
7723 Tylers Place Blvd. Suite 191
West Chester, OH 45069